Today, with added adorable capspam because there's just too much to love! I went a little overboard. <3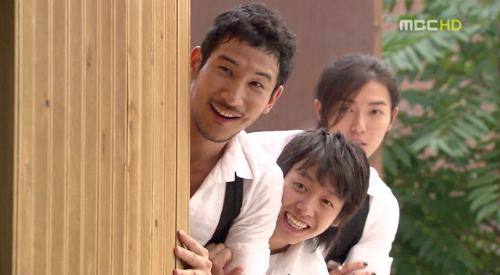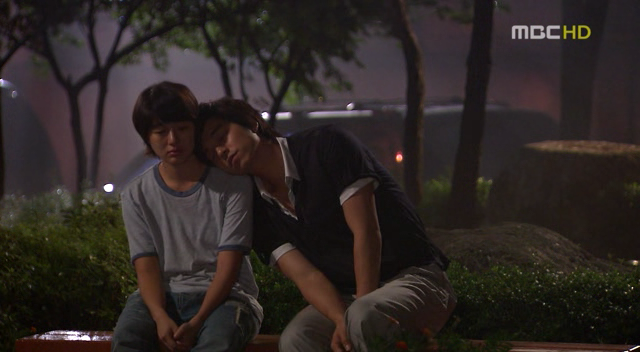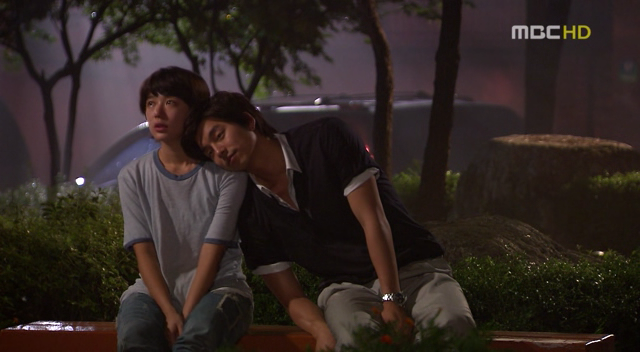 That chestnut scene is by far THE CUTEST THING TO HAPPEN IN THE HISTORY OF EVER. How can you stay mad at Eun Chan, she's too adorable and charming! Also, EEEEEEEEEEE.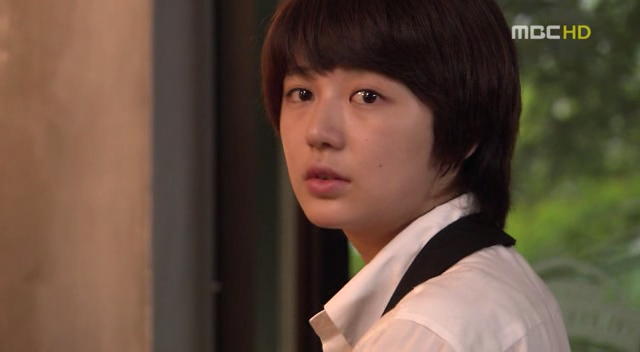 It looks like the old angst but...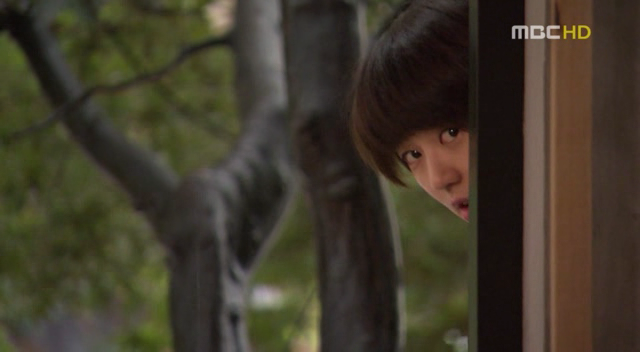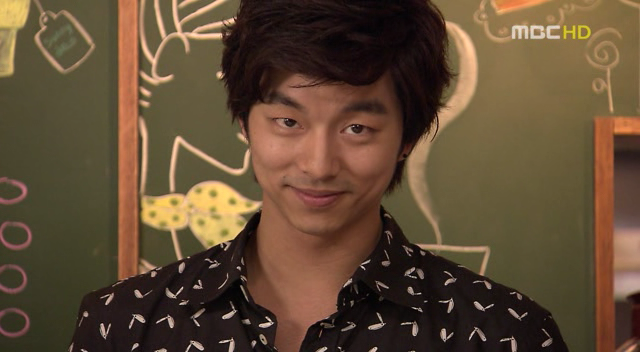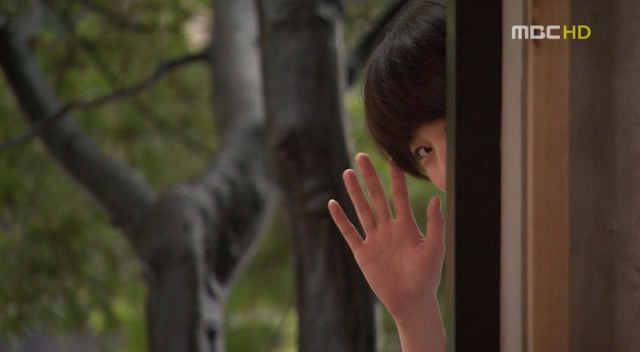 OHOHO, SNEAKY SECRET RELATIONSHIP! THE LITTLE WAVE AND SMILE!!!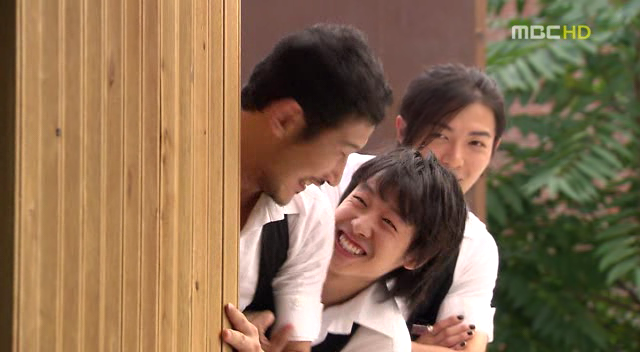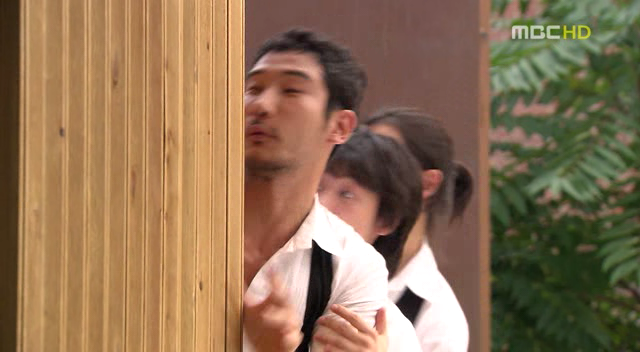 The Coffee Prince boys are so invested in this relationship now! Their FACES! They are SO EXCITED for them! <3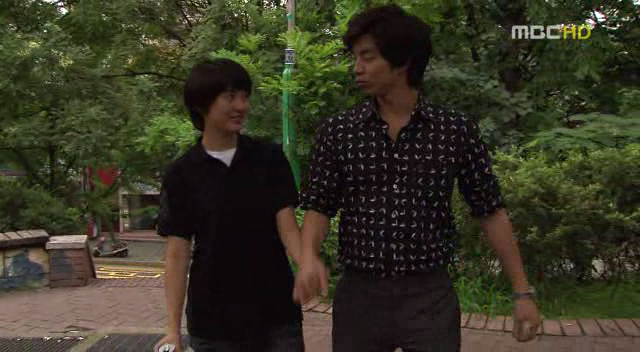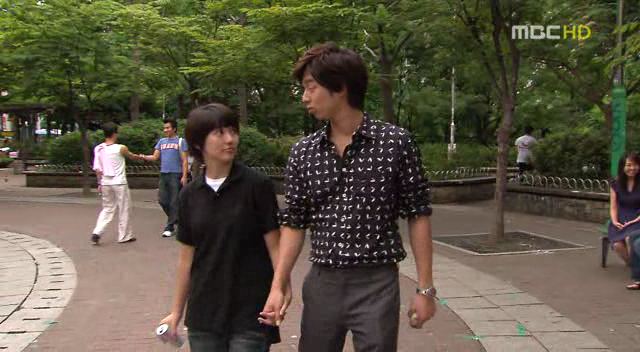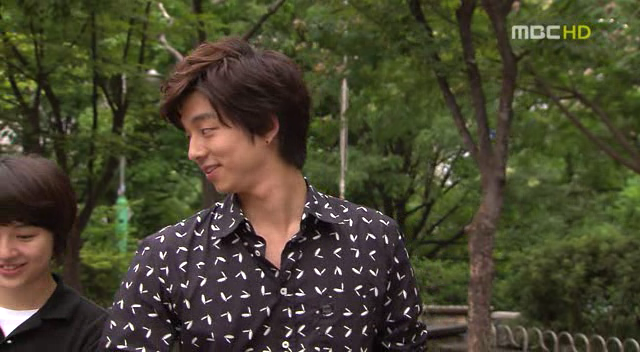 HE'S ANNOUCNING TO ALL THE RANDOM PEOPLE ON THE STREET THAT SHE'S A GIRL AND GRINNING LIKE FOOL! They are so in love, you guys. How are they this cute? I didn't think it was POSSIBLE to be this cute! They have reached a new level. <3




Coffee Prince
(커피프린스 1호점)
Episode 12